Re-Globalization and Opportunities for the European Economy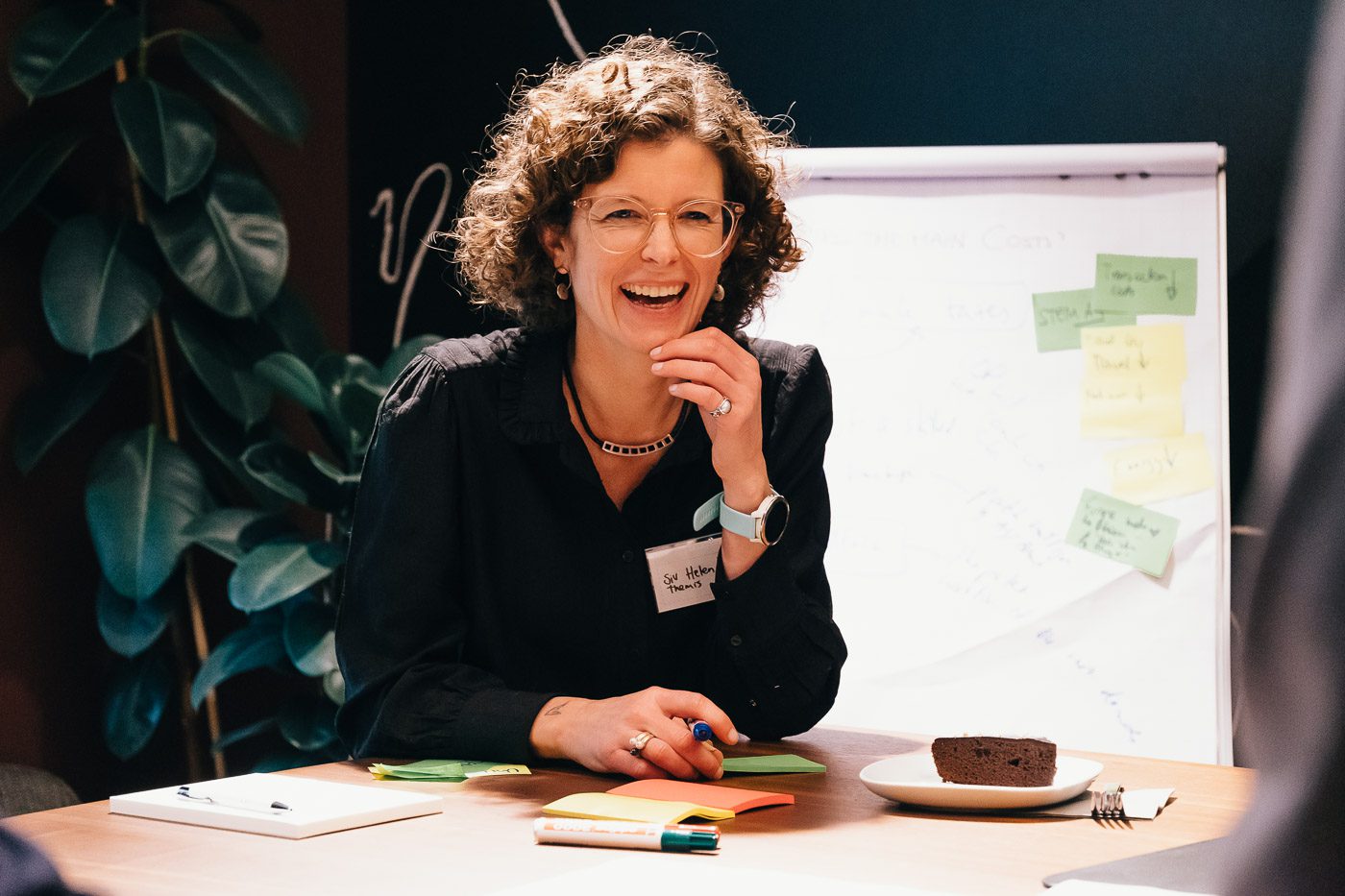 Siv Helen Hesjedal and Jan Berger have been researching "The Future of the European Economy" around the world for several months now
From globalization to deglobalization? The world may be changing, but globalization cannot be turned back so easily. Instead, we are moving toward a new world order characterized by divergent superpower interests, a growing strength of middle powers, and an increasing disconnect between political and economic interests. What we will see in the future is a re-globalization. Today, the EU may be at risk of losing its global and economic position. But if the new regional dynamics are used wisely, the EU can bridge the technological knowledge gap it currently faces in the future. It will be necessary to build new relationships with countries and conclude agreements that decouple political and economic interests.
In this new world order, companies will have to find out where their room for maneuver can be restricted or even expanded. Jan Berger and Siv Helen Hesjedal are currently holding lectures to explain which new power blocs decision-makers must include in future considerations and which new opportunities are developing in this new situation so that the business of European companies can be secured in the long term.
The international team around Themis Foresight has developed several scenarios in a 10-month research. To do this, they spoke with analysts, executives and policymakers around the world, surveyed the perspectives of numerous business leaders, and worked with thought leaders from business and government to develop scenarios.
Keynote, Workshop or Project?
You would like to discuss the topic in your company? Feel free to reach out for a keynote or a workshop. Together with businesses we also evaluate, what these scenarios mean for their business model. 
---
Andere Themen